We provide athletes with one on one, boutique style services to maximize their careers, collaborative opportunities and overall lives.
No middle men or junior agents. Just dedicated reps who know you, your talents and your goals.
Our PRIME focus is you.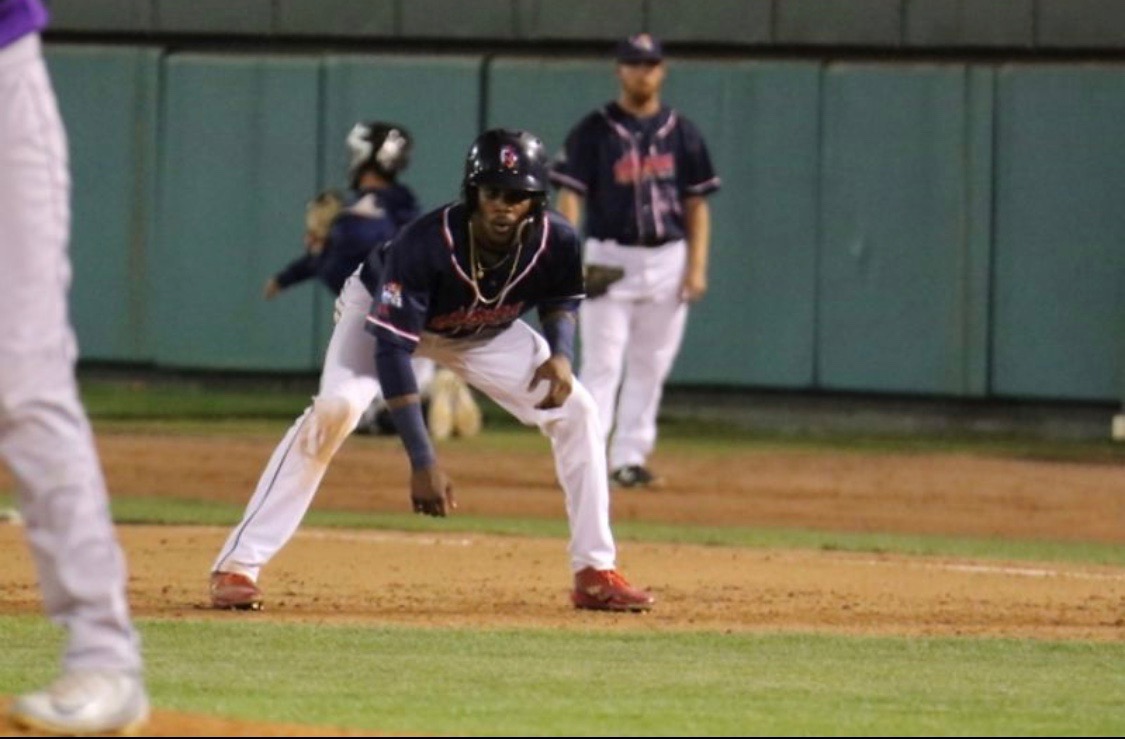 Like a Family
"We are so proud to be part of the Prime Family. Your support and guidance to Joshua through good times and bad times cannot be repaid. We are so grateful to have such wonderful coaches who aren't just coaches to us, but also part of our family. I know your business will succeed because you guys have the dedication, drive, and love for the game of baseball. Most importantly, you care about the welfare and future of each and every player."

- Rachel, Adam, and Joshua Cohen
True Professionals
"Finally - proper, professional training and advising. Give them a look - you won't be disappointed. Take it from someone who has seen and signed up with several 'wannabes.' They are true professionals and gentlemen as well."
- James P.
Great for Players and the Community
"You've done an amazing job putting together a great program for the players and the community. Good things happen to good people my man! Looking forward to supporting your continued success and Robbie being able to work with the best in the business!"

-Rob H.
Next Steps...
If you're ready to learn more about the Prime Agency difference, reach out to us today.